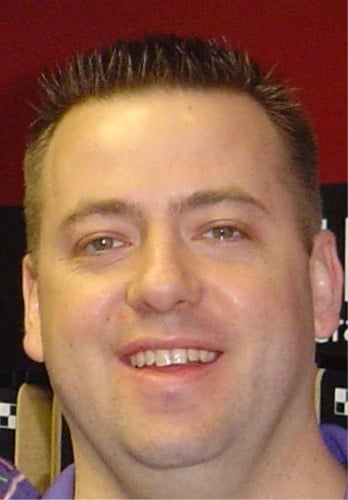 CURTIS ROSSOW – Owner
Curtis lives in Whyte Ridge with his wife Karin and their two sons – Adam and Jordan. Curtis began his career in the computer industry which soon led him into the floor covering sector. Over the past 20 years, Curtis has served in both a sales and management position and has helped meet and satisfy the flooring needs of hundreds of Winnipeggers. Curtis enjoys golfing, playing hockey, and spending time with his family.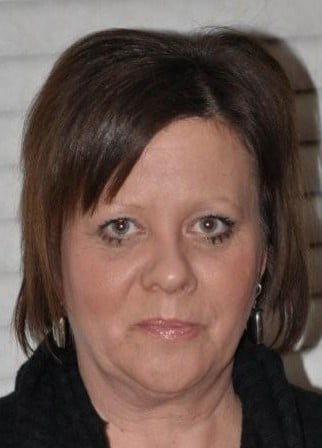 CHAR KOTHE – Design Consultant
Char joined our team right from our inception in December/2007 and has played an integral part of our success ever since. Her welcoming smile, telephone manners that are second to none, and her ability to help you find the right product and colour to suit your situation, continue to impress and lead to a positive shopping experience for all who choose to give River Park Flooring the opportunity to serve their needs and wants. A life-long Winnipegger, Char has lived in River Park South for over 30 years and has a huge network of family and friends that she is very proud of, especially her Grandson.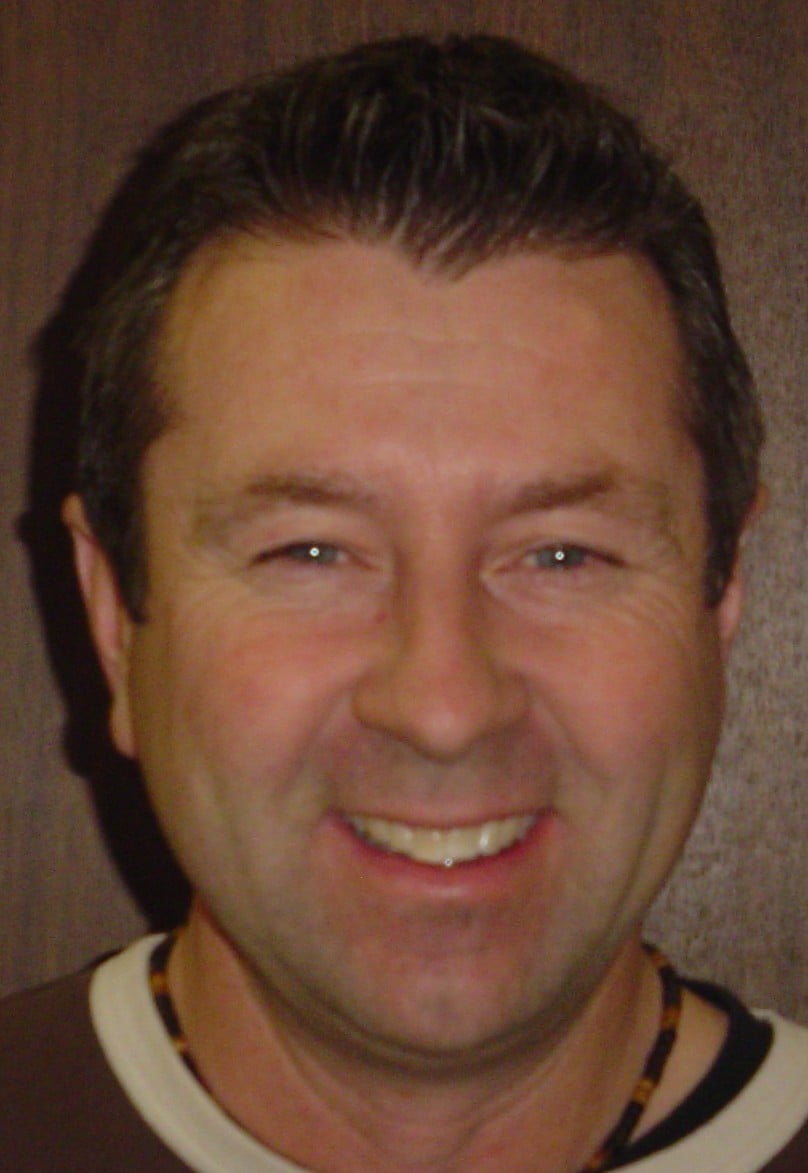 BRAD KEATS – Warehouse Manager/Sales Consultant
Since the early 1990's, "Keatsy" was well-known to most Winnipeggers - and many Manitobans - for his role as the head golf professional at the Kingswood Golf & Country Club in LaSalle. Fortunately for River Park Flooring, Brad decided to make a career change and joined our team in a full-time capacity in November/2009. Brad's strong organizational skills and his vast set of connections and contacts have undoubtedly been a huge benefit to our high service oriented company. In his free time, Brad enjoys playing golf (of course) as well as spending quality time with his children – Katie and Dylan.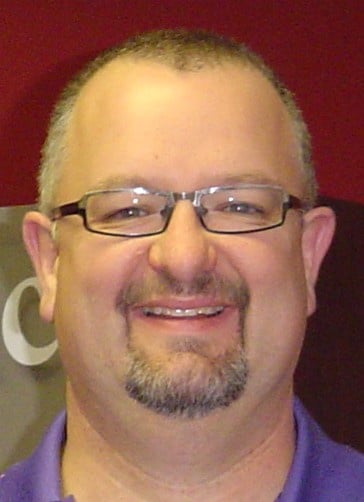 GORD KOSTICK – RETIRED
After over 30 years in the floor covering industry, Gord retired on May 31st, 2019. Although River Park Flooring will be sad to see him go, he will continue to be a part of our family, and we know we will continue seeing him on a regular basis. All of us are excited that he is able to start this next great chapter in his life. Gord has lived in River Park South for over 25 years and will continue to be a part of this great community. Gord has always enjoyed golfing, fishing, curling, hockey, and spending quality time with his two children – Kale and Jack. He will now have more time to do these things, as well as spending more time at the lake during the summer months. To all of Gords customers, please know that the staff here at River Park Flooring are here to continue giving you the same great service that Gord has provided for all these years.